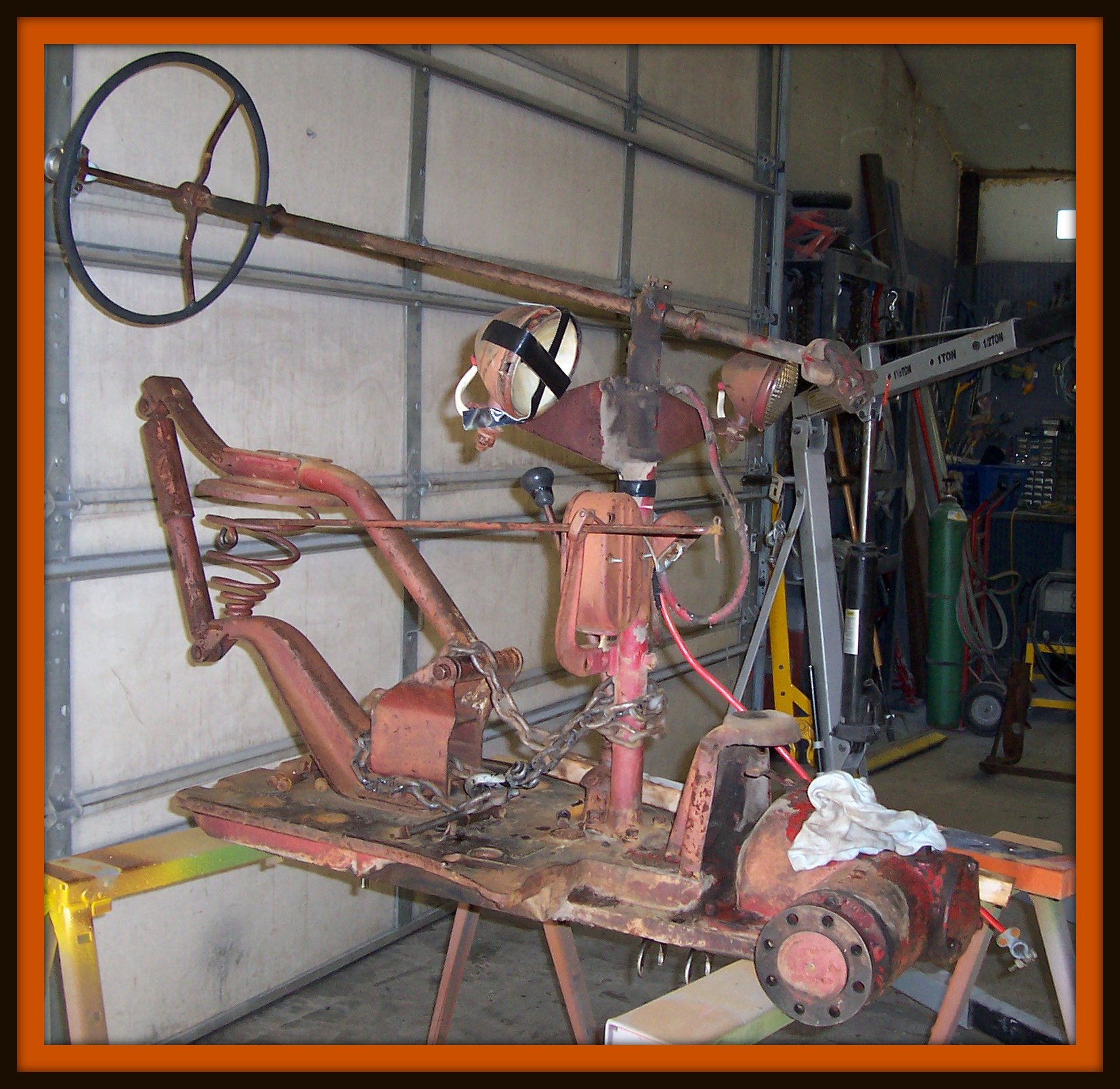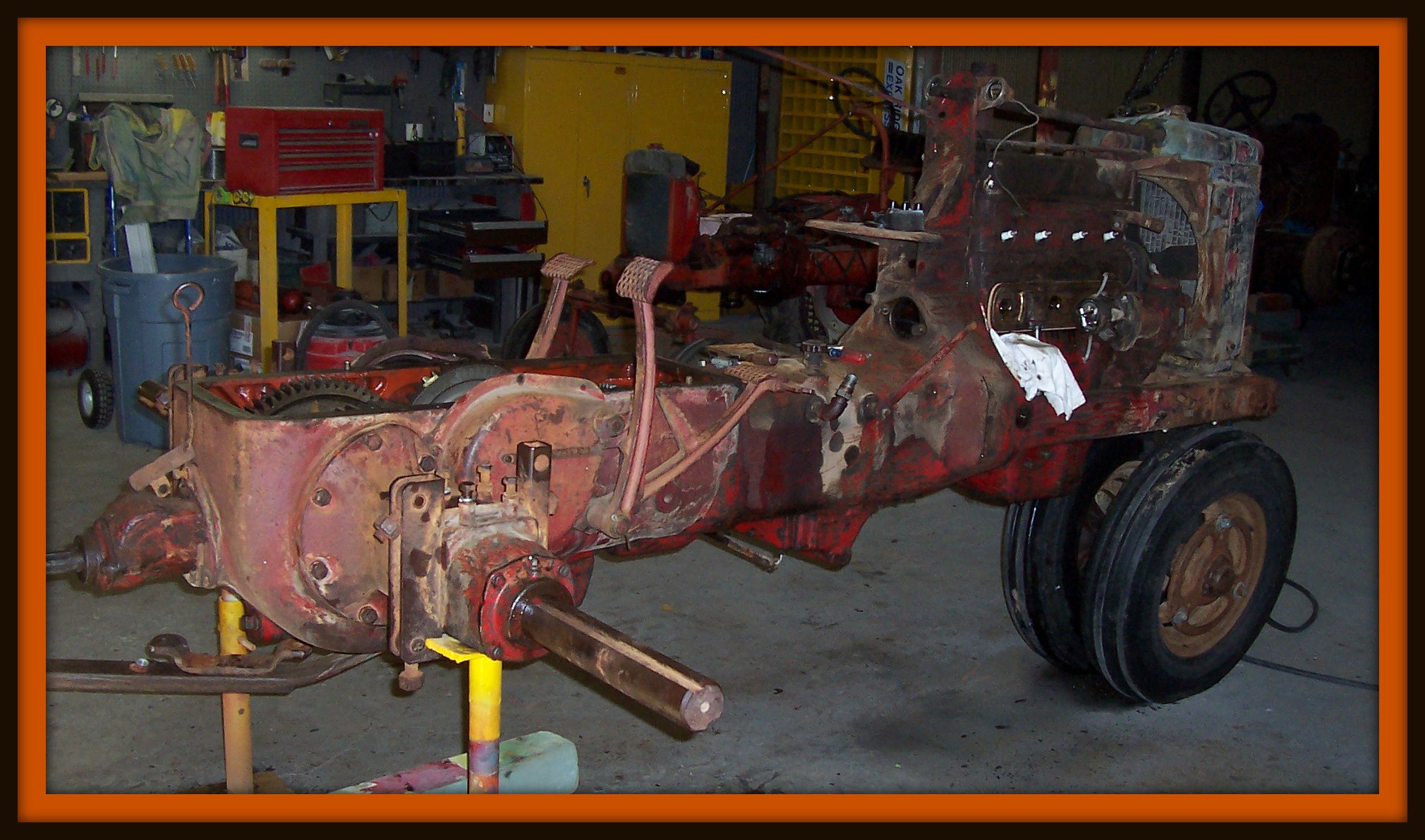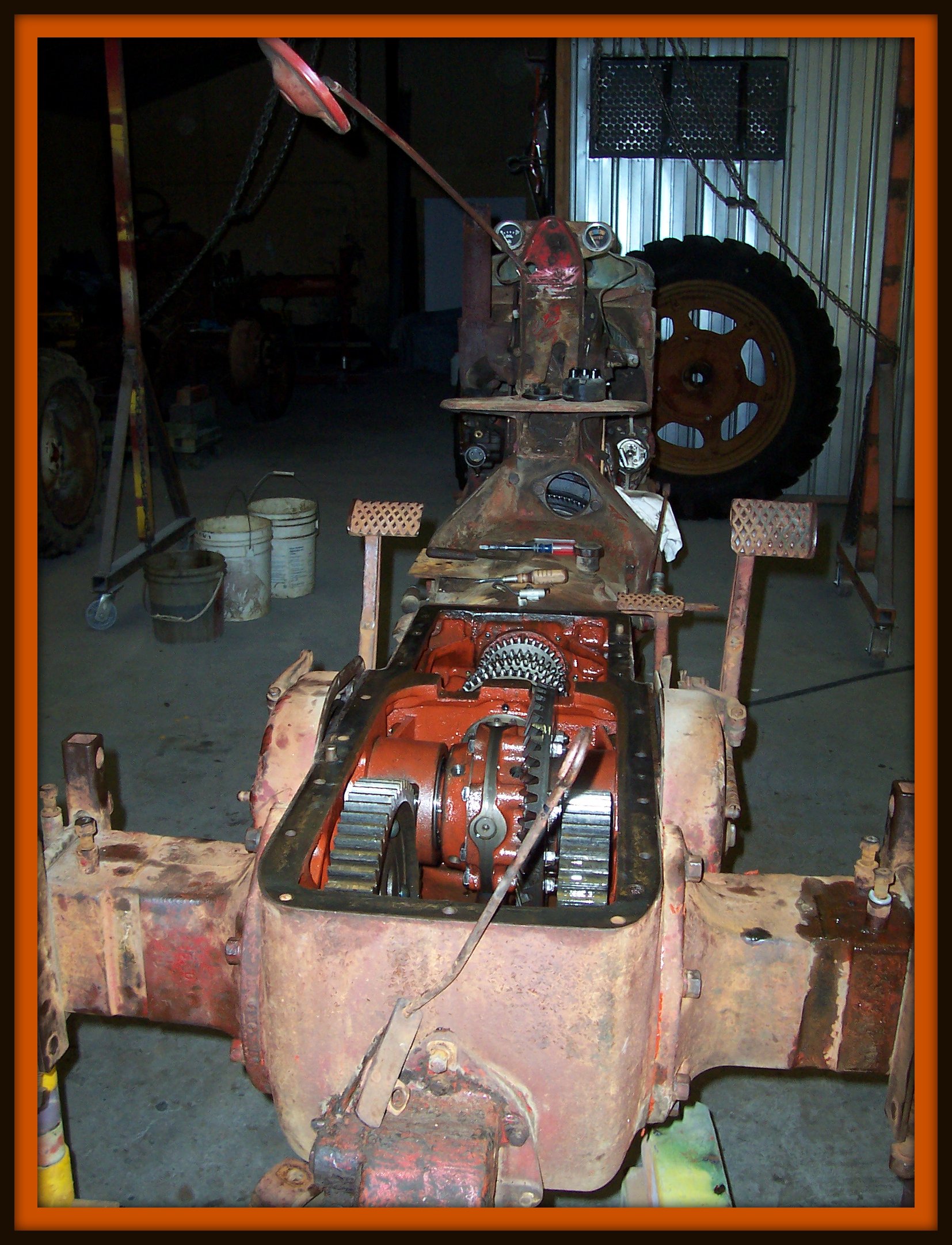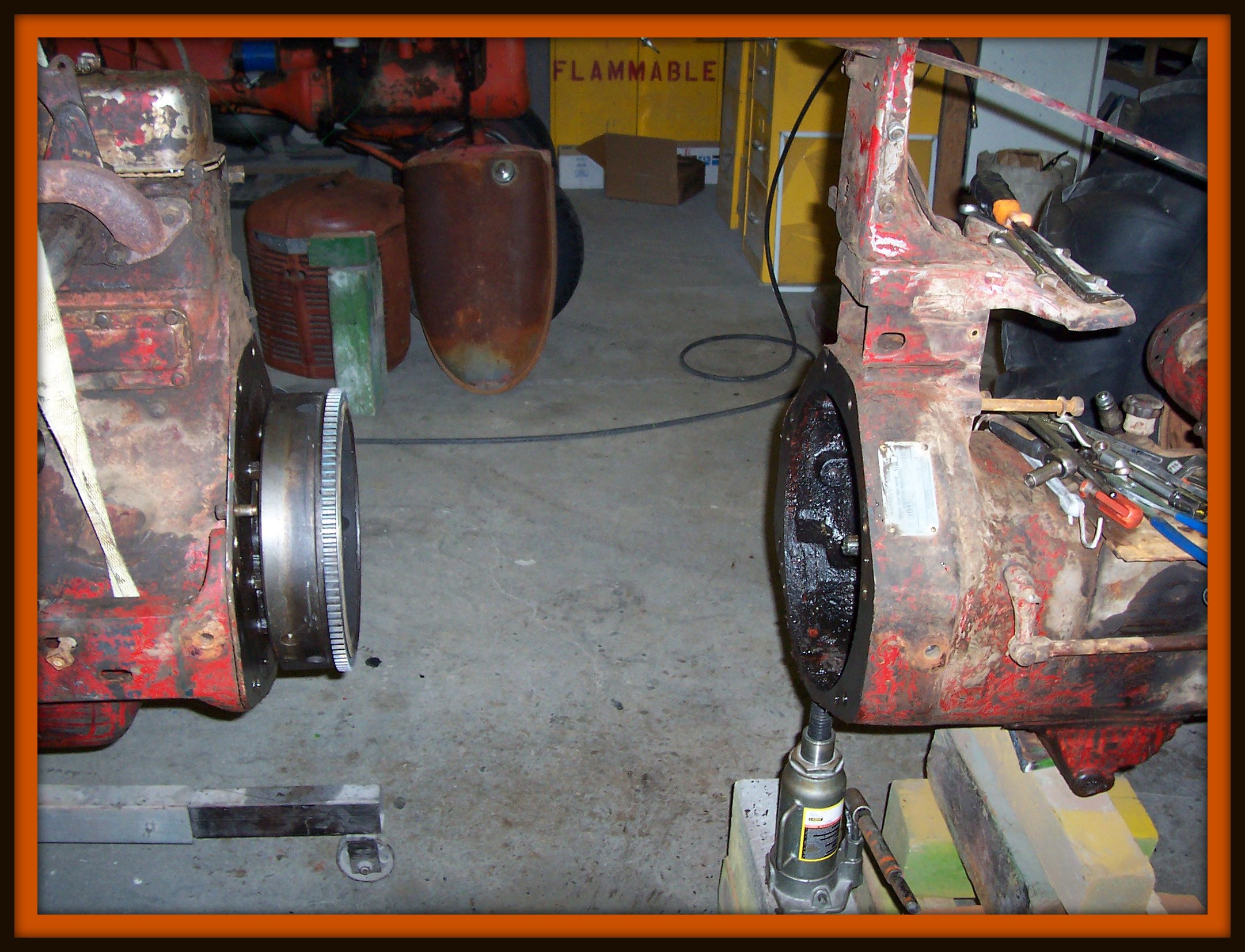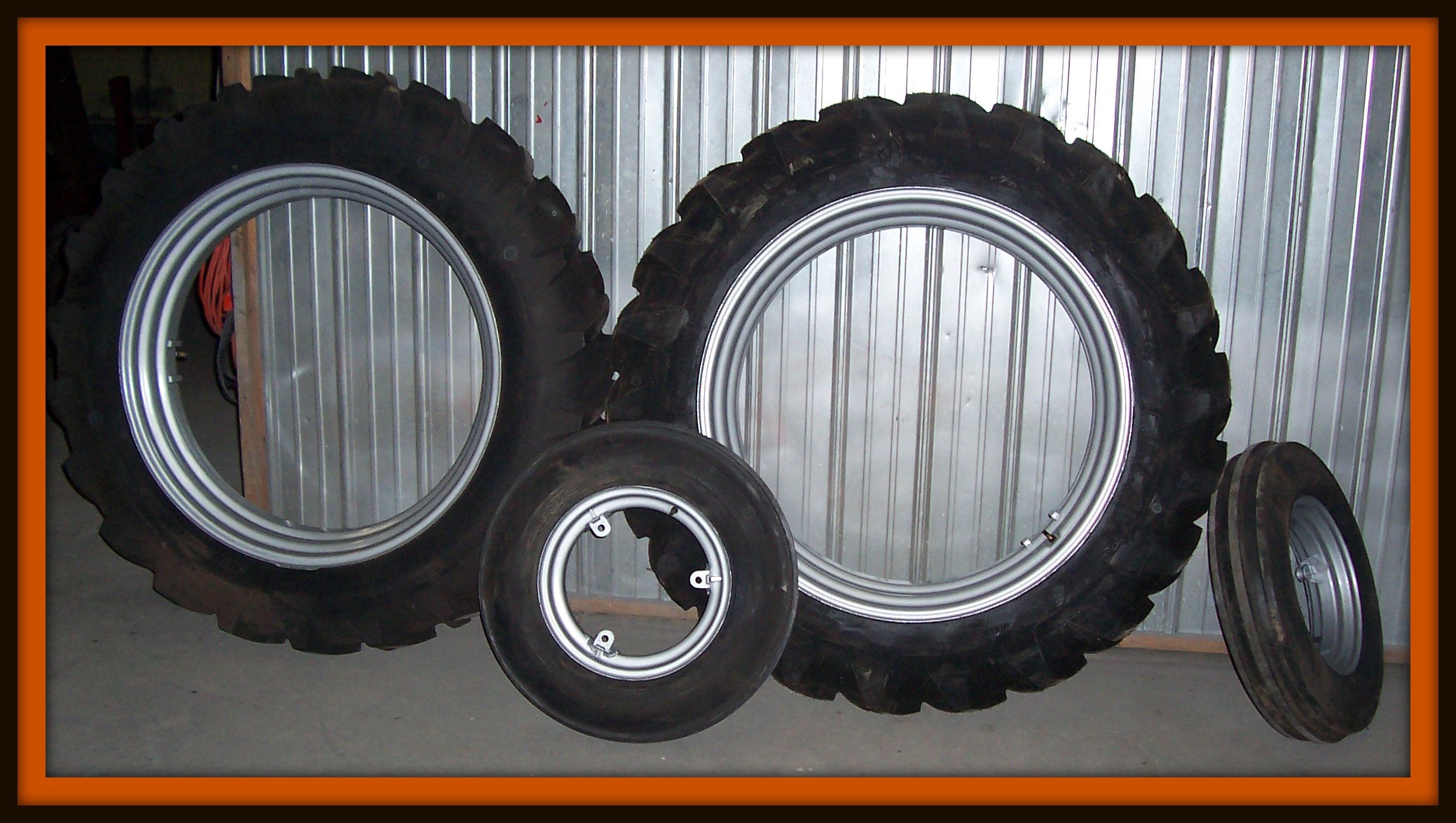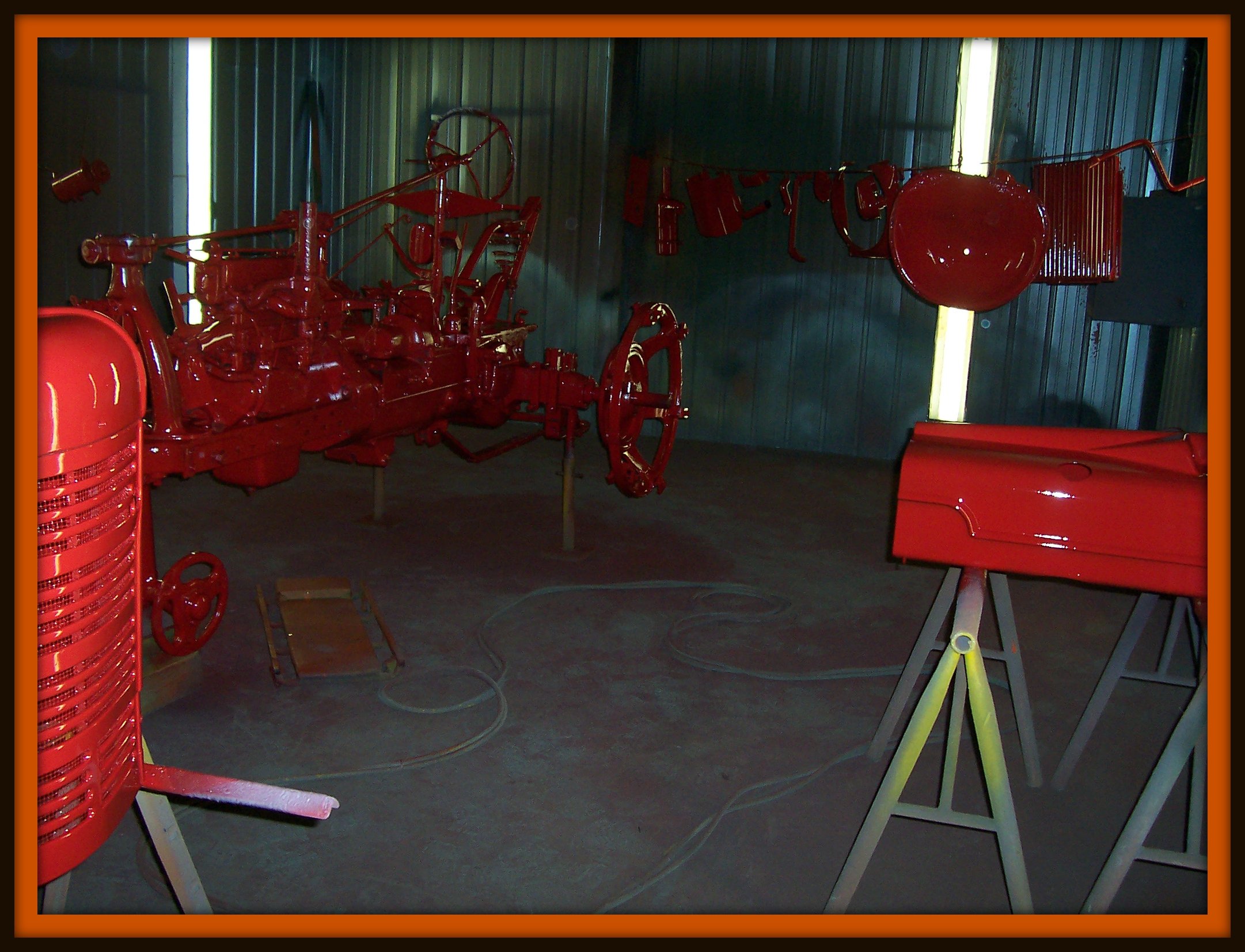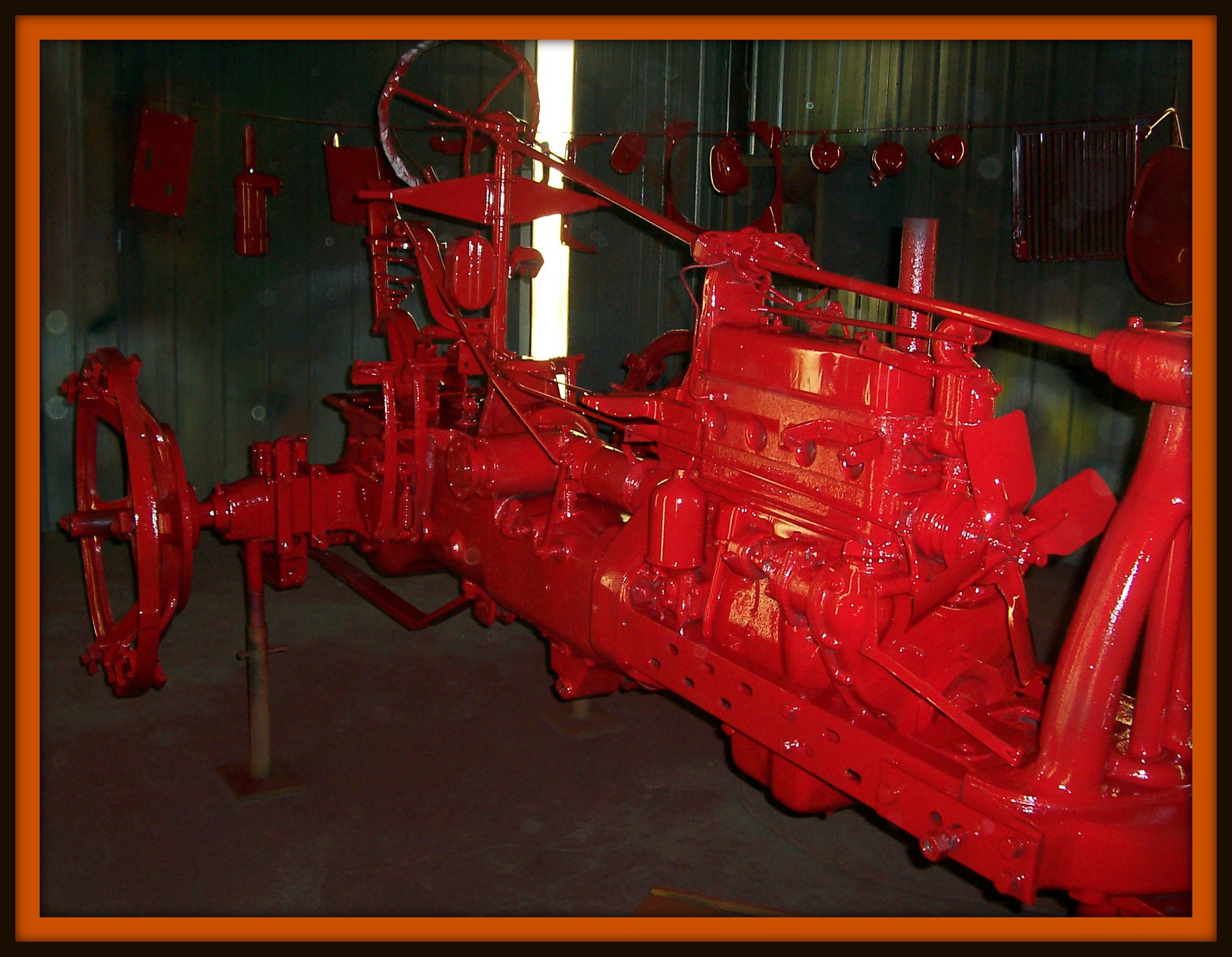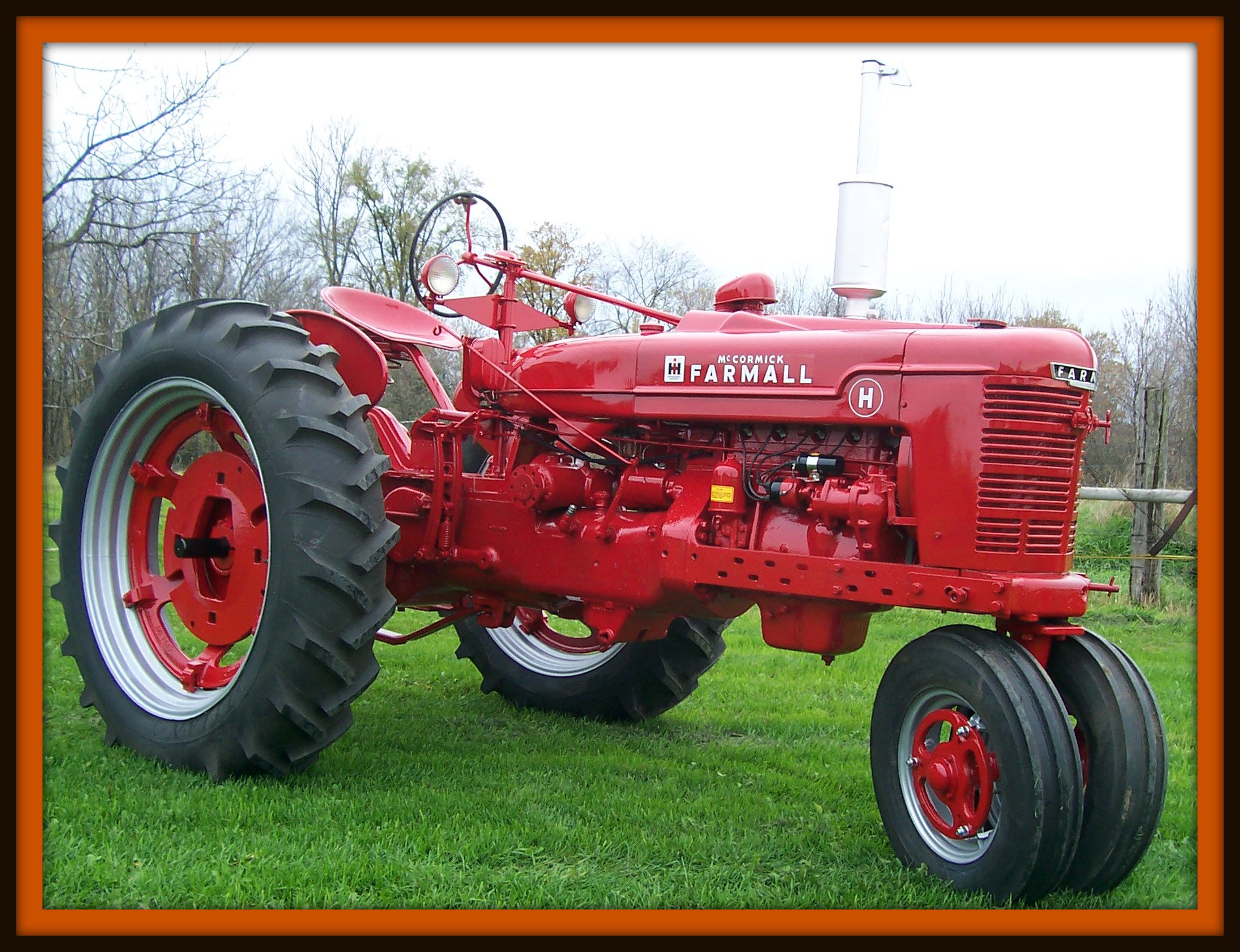 Above photos
are of a
1947
Farmall H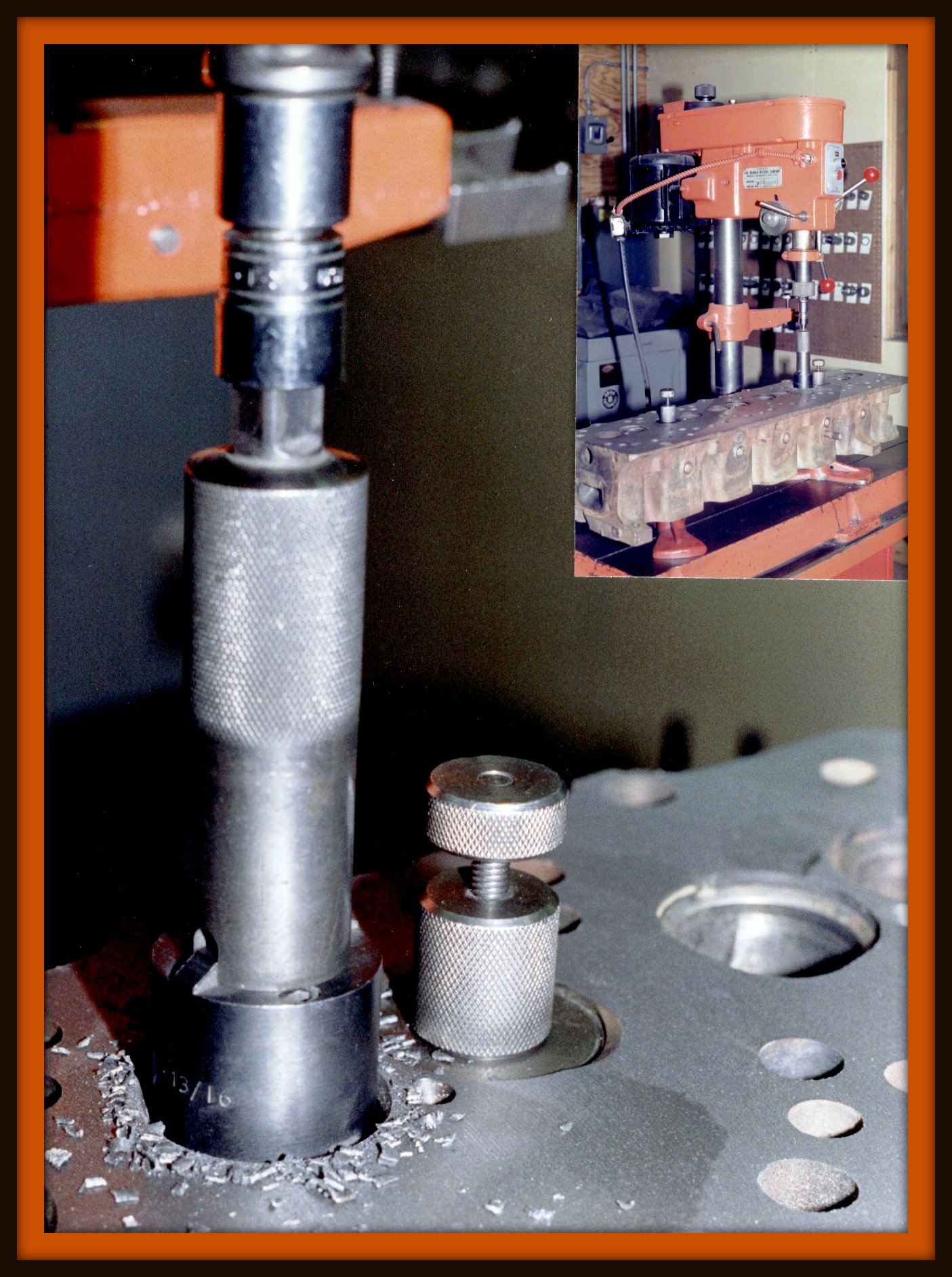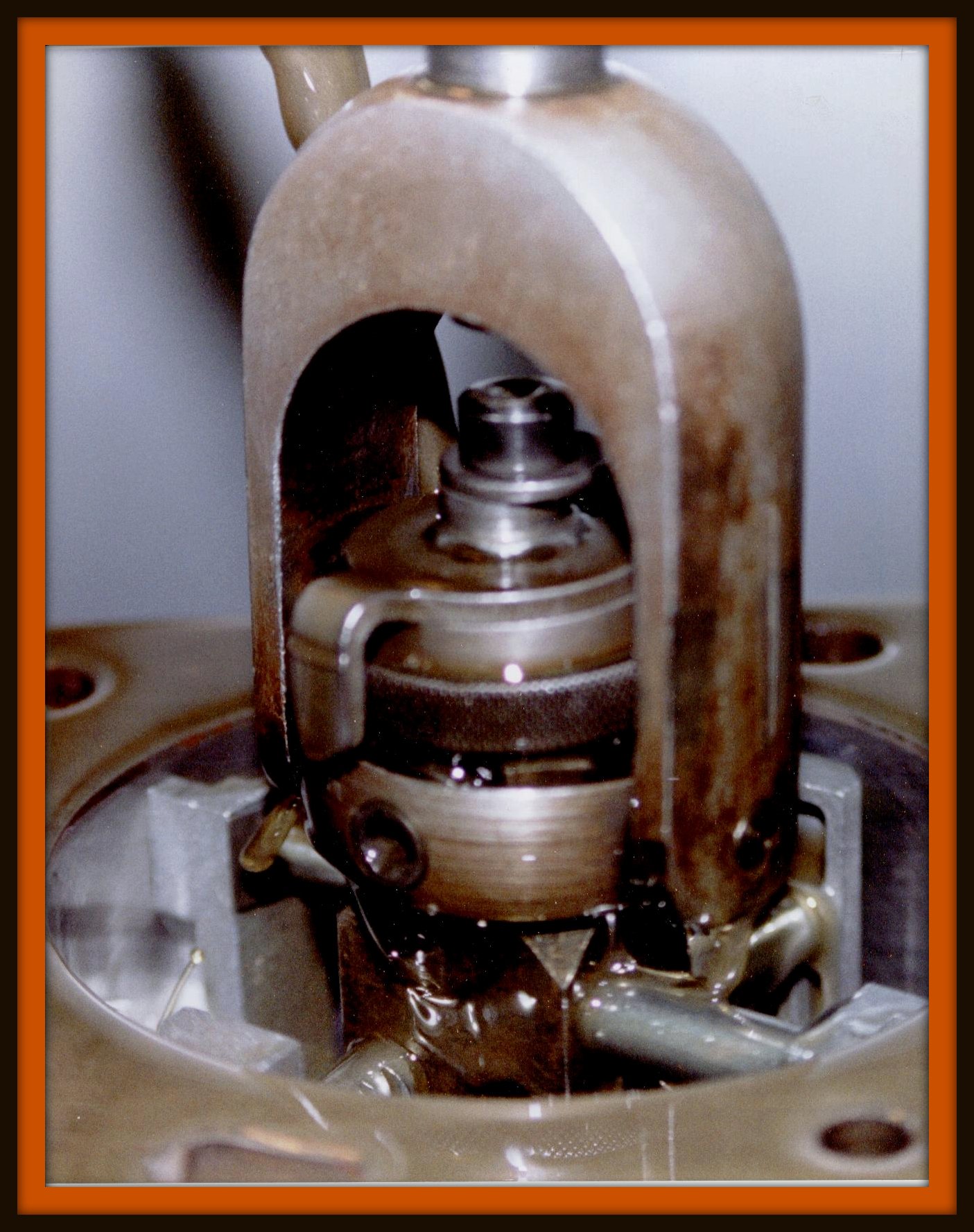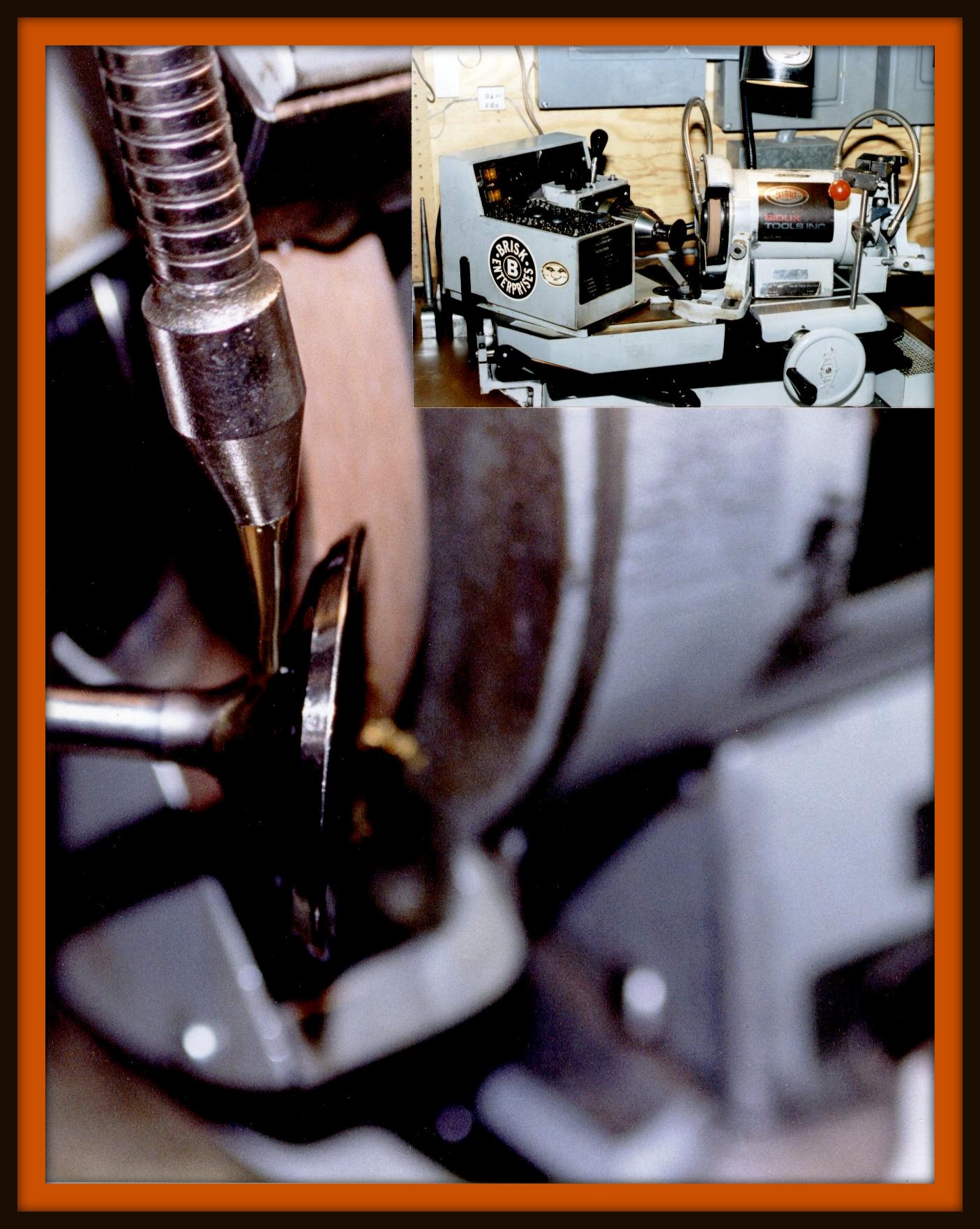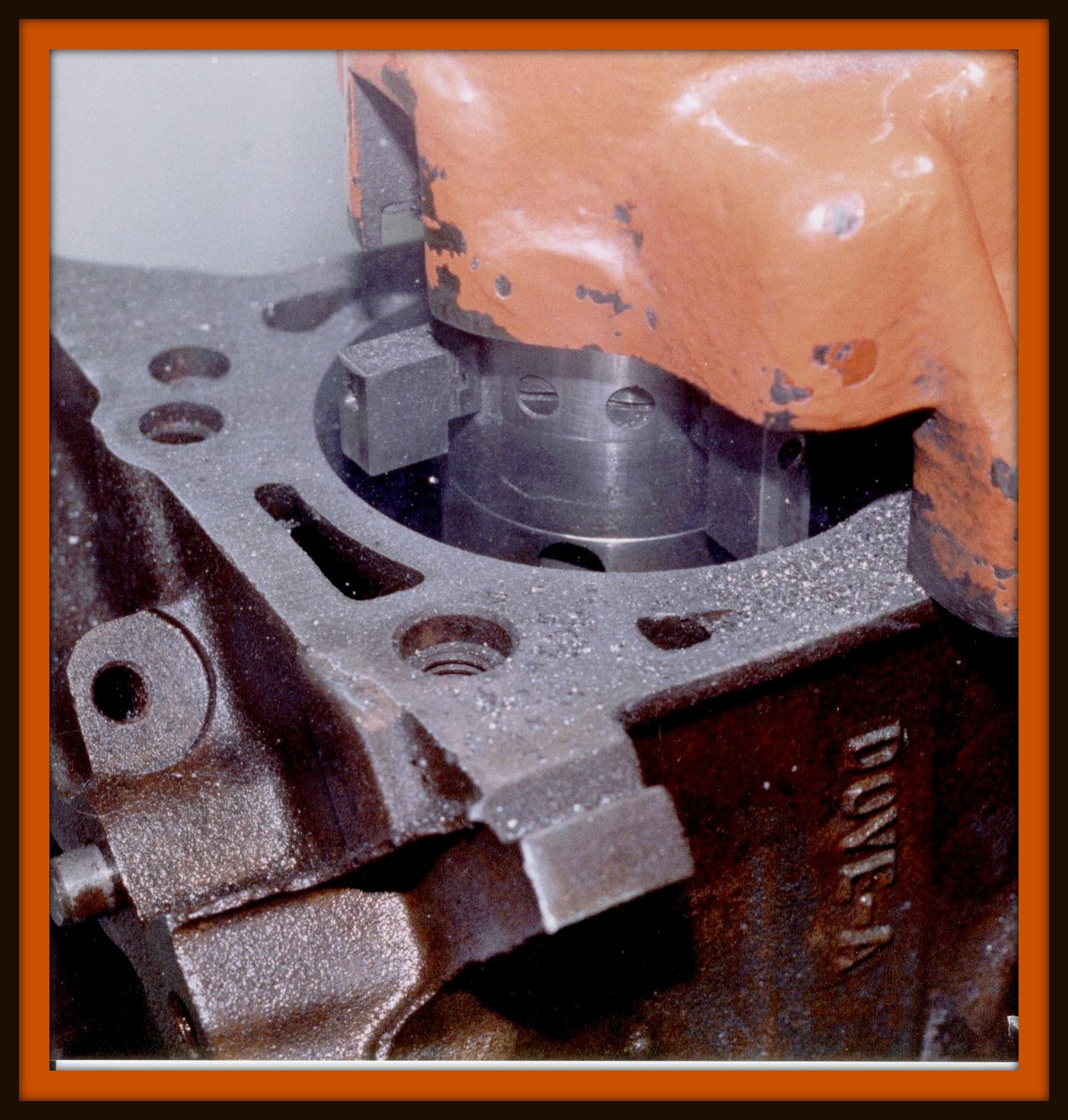 Tractor restoration
at Rosewood
At Rosewood Restoration we are not
just a paint shop,we are a complete
restoration shop where your project
can actually come back to life.
With the addition of nearby satellite
facilities, we can meet any mechanical
challenge with an on call staff of
certified personnel specializing in
AC, Case, JD, IH, Farmall, NH,
Kubota,and more.
At Rosewood Restoration we can
handle
even the worst conditions, repairs are
made before the paint goes on, not
after ugly leaks are discovered on that
new shiny Rosewood Restoration
paint.
Timeline for a "bring it back from the
dead" restoration.
Complete inspection; discover missing
and non original conditions.
Tear-down and further inspection.
Research unit history to ensure correct
color, decal format, optional
equipment.
Mechanical repairs are preformed as
needed. Now is the time to make any
needed corrections, before painting.
Sandblasting, all tractors are
completely blasted.
Sheet metal repair, replacement, all
surfaces are cosmetically corrected.
Two part epoxy primer followed by
urethane topcoats.
Reassembly with replacement parts
and accessories as needed.
Services available at Rosewood
Sheet metal repair
Painting, complete tractors to individual pieces
Gas tank cleaning, recoating
Carburetor and magneto repair
Tractor tire replacement. Old patterns available
Antique gas pump restoration
Pedal car and tractor restoration
Equipment refinishing
Restoration of vintage collectibles
Auto body
Pickup/delivery
Services available at Rosewood
Restoration satellite facilities
Engine rebuilding complete or partial
Cylinder boring
Valve guide and seat replacement
Valve jobs
Manifold resurfacing
Broken bolt extraction
Shaft straightening
30-ton press
Carburetor repair
Transmission and driveline repair
Clutch repair
Engine governor rebuilding
Brake disc/shoe relining
Cast iron brazing