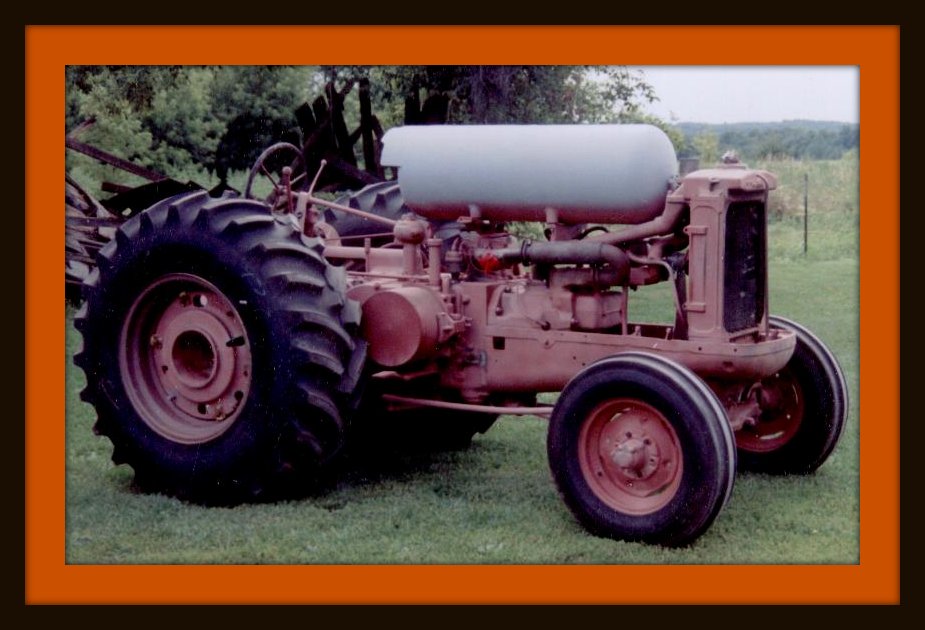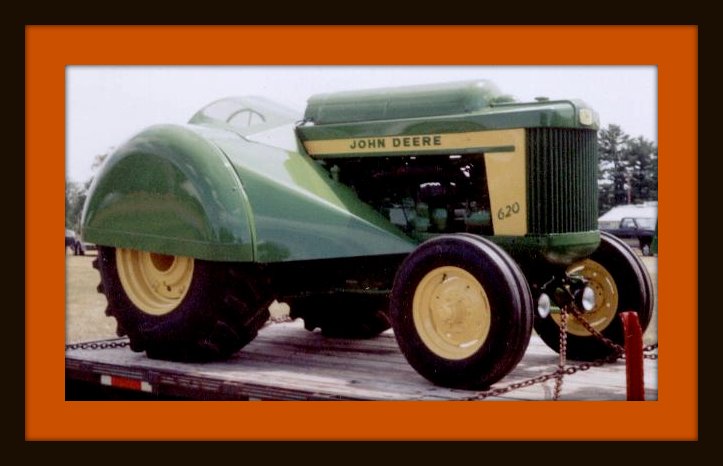 John Deere
Orchard 620 LP
One of 97 made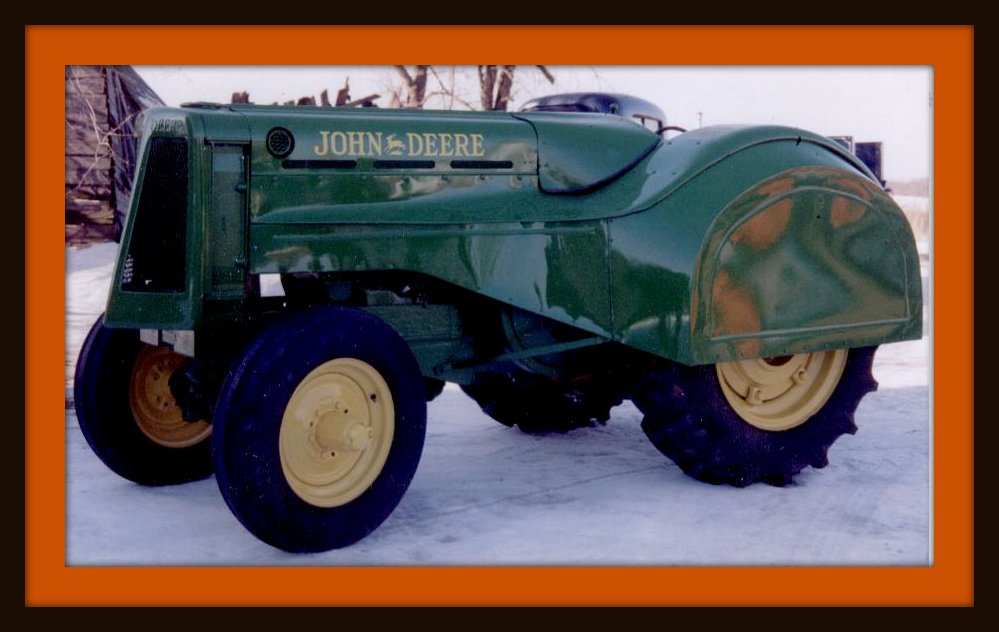 John Deere
Orchard AOS
Vary rare with full side skirts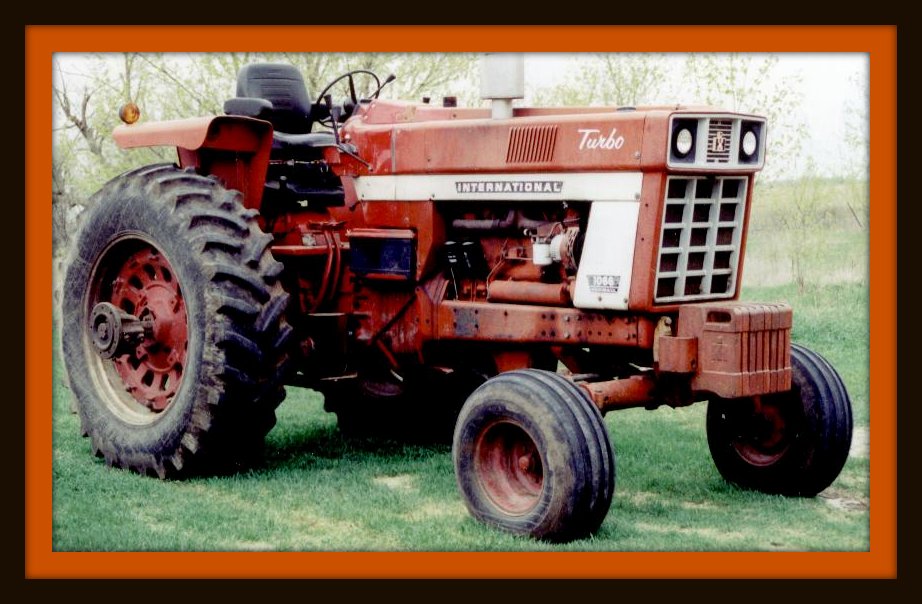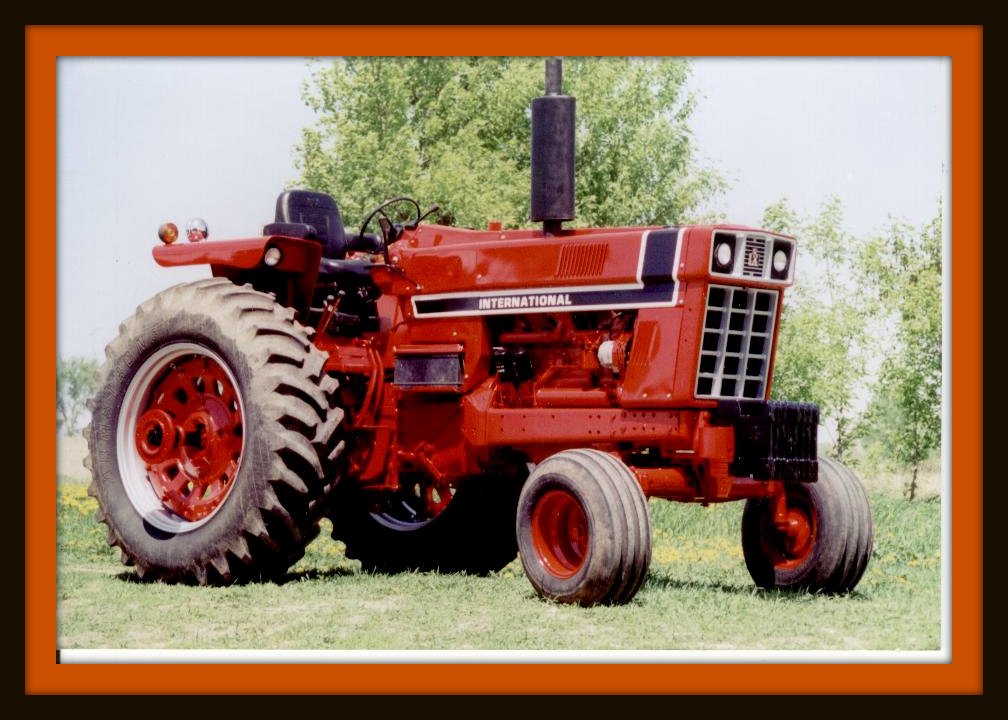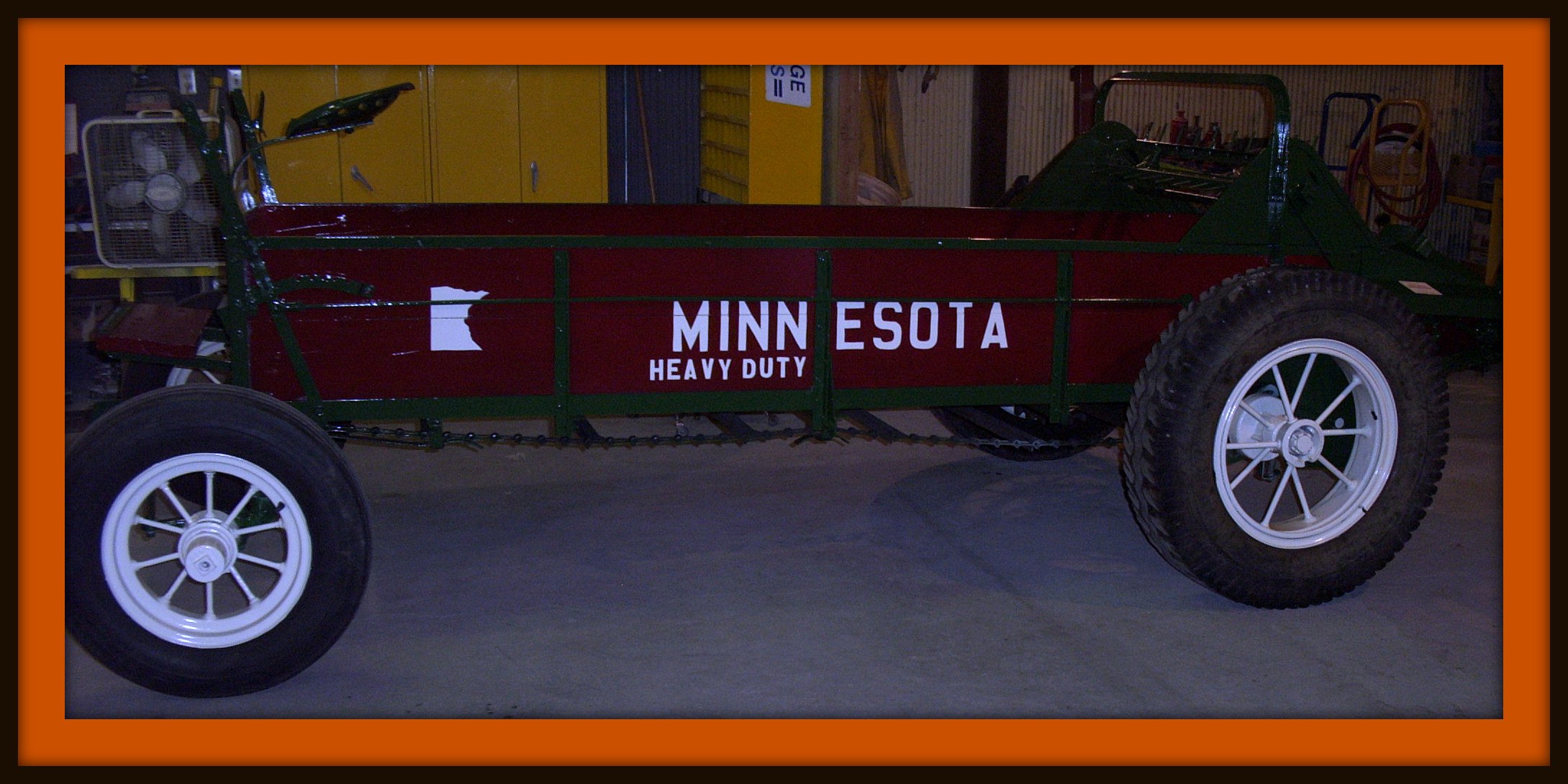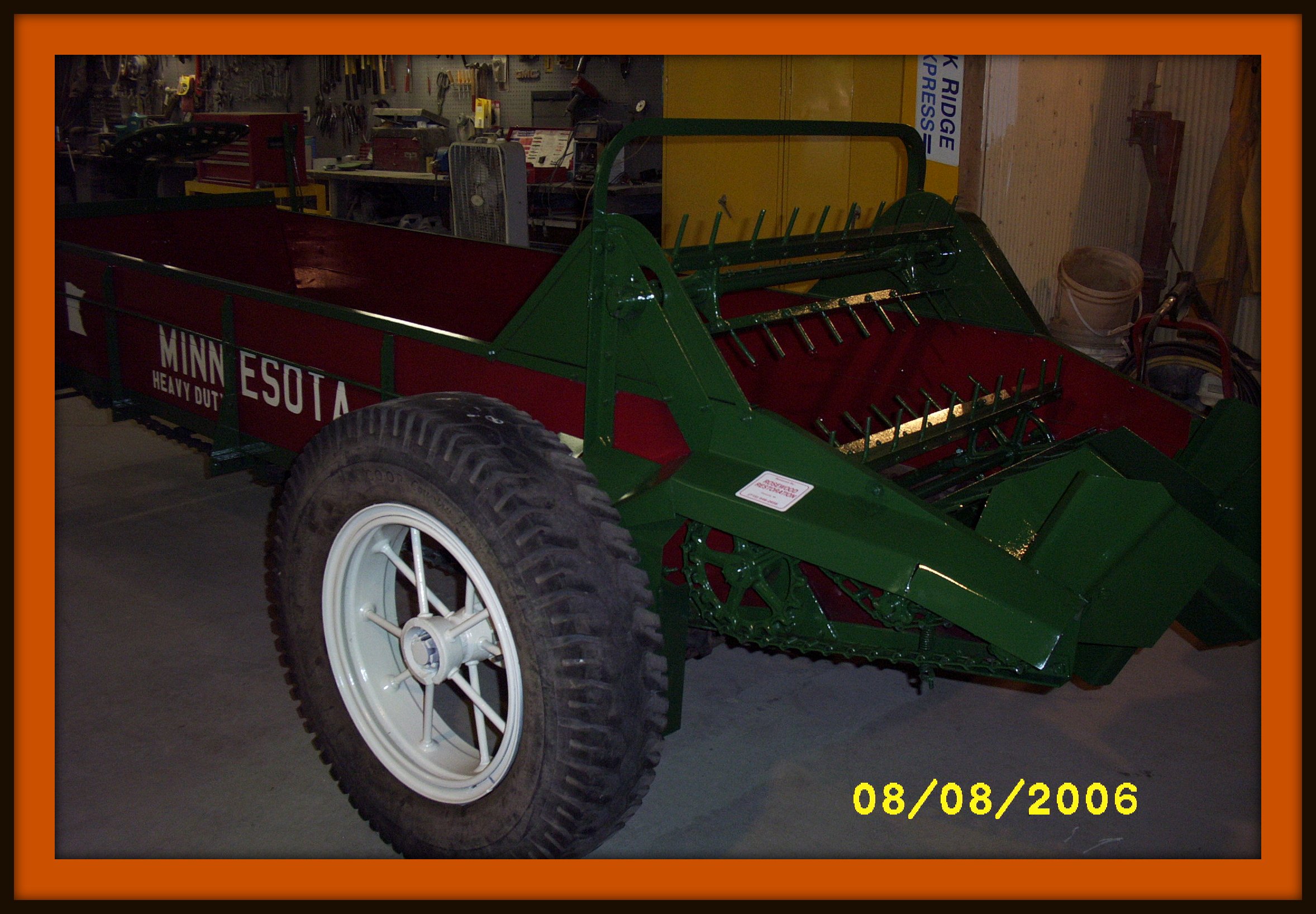 Mission Statement
Here at Rosewood Restoration, our
commitment is to provide the equipment
collector with high quality, historically
correct restoration service.
We pledge to provide you with a quality,
correct restoration that will look as good
years from now as the day it was
completed.
Since 1992 Owner Al Deiss has constantly
upgraded his vast knowledge of farm
tractor facts and with the addition of the
satellite facilities, Rosewood Restoration
can control the quality of the entire
restoration process.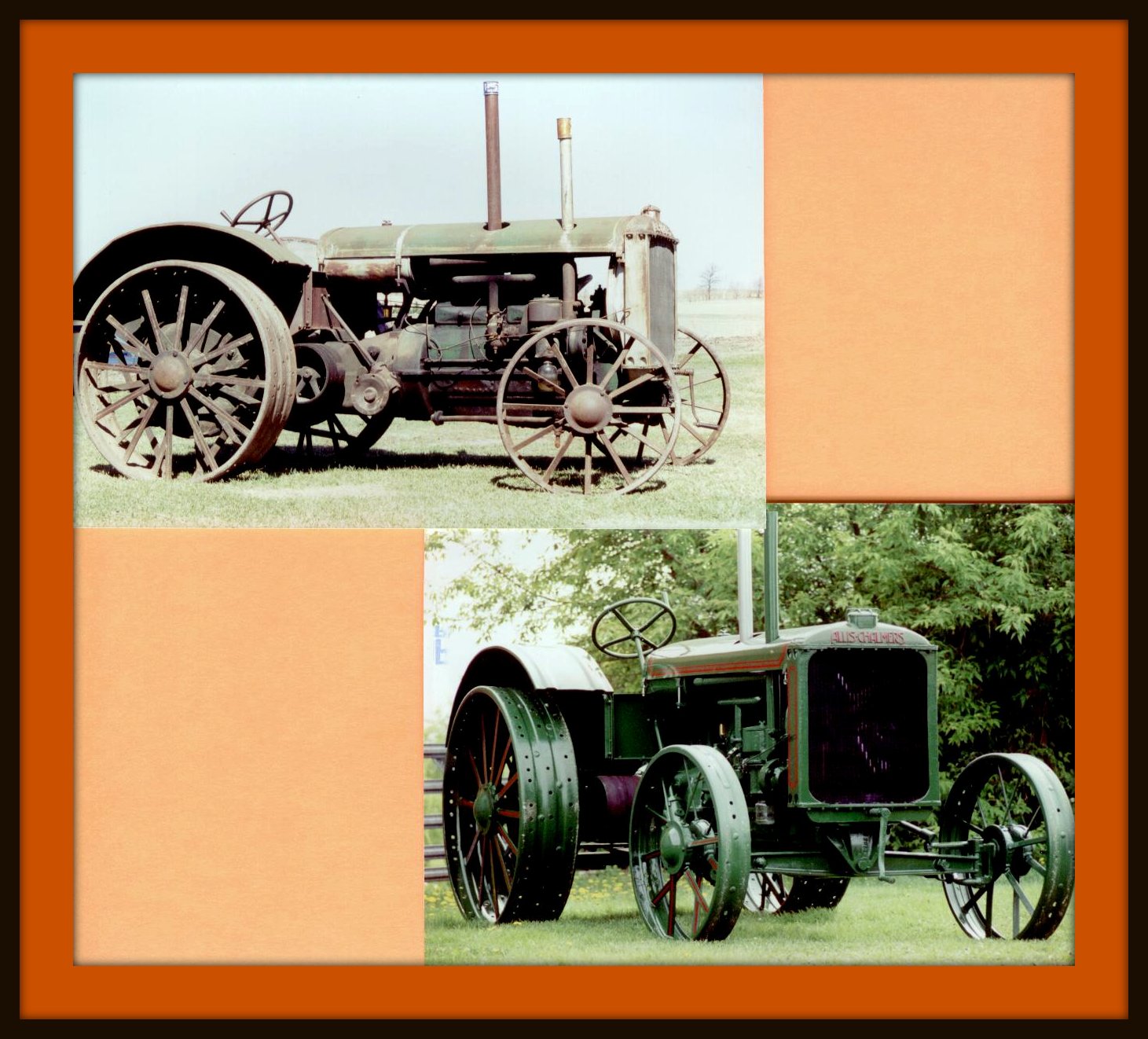 1929 Allis Chalmers 20-35